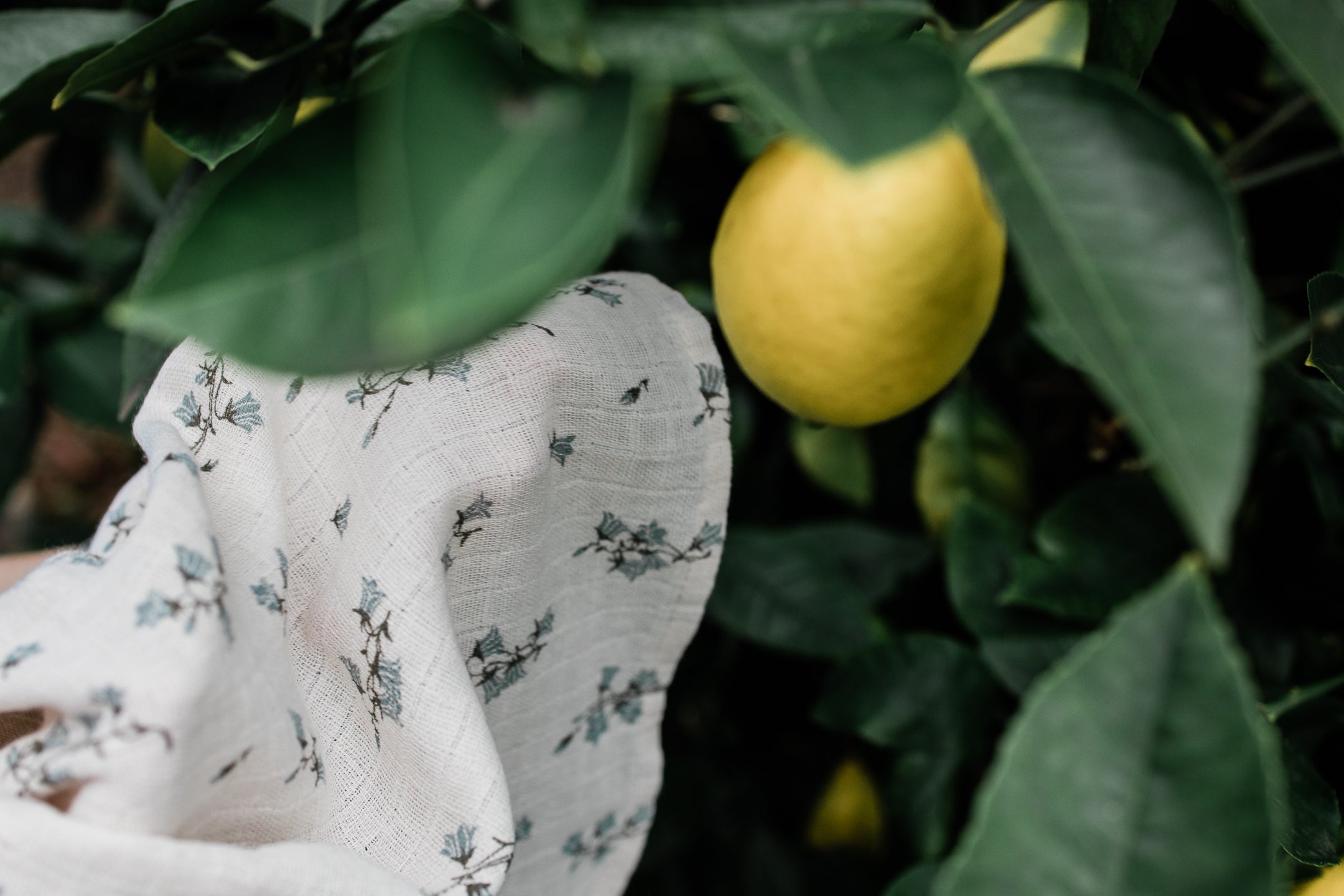 56 products
Welcome to our Sale section, get 30% off on all Garbo&Friends classic items and Lorena Canals décor!
Now is the time to buy the rug of your dreams, save up on your baby nursery, refresh your children's room or impress your friends with conscious, beautiful and affordable gifts.
Stock of these products is limited and, unfortunately, they won't be restock, so don't miss out on this rare opportunity.