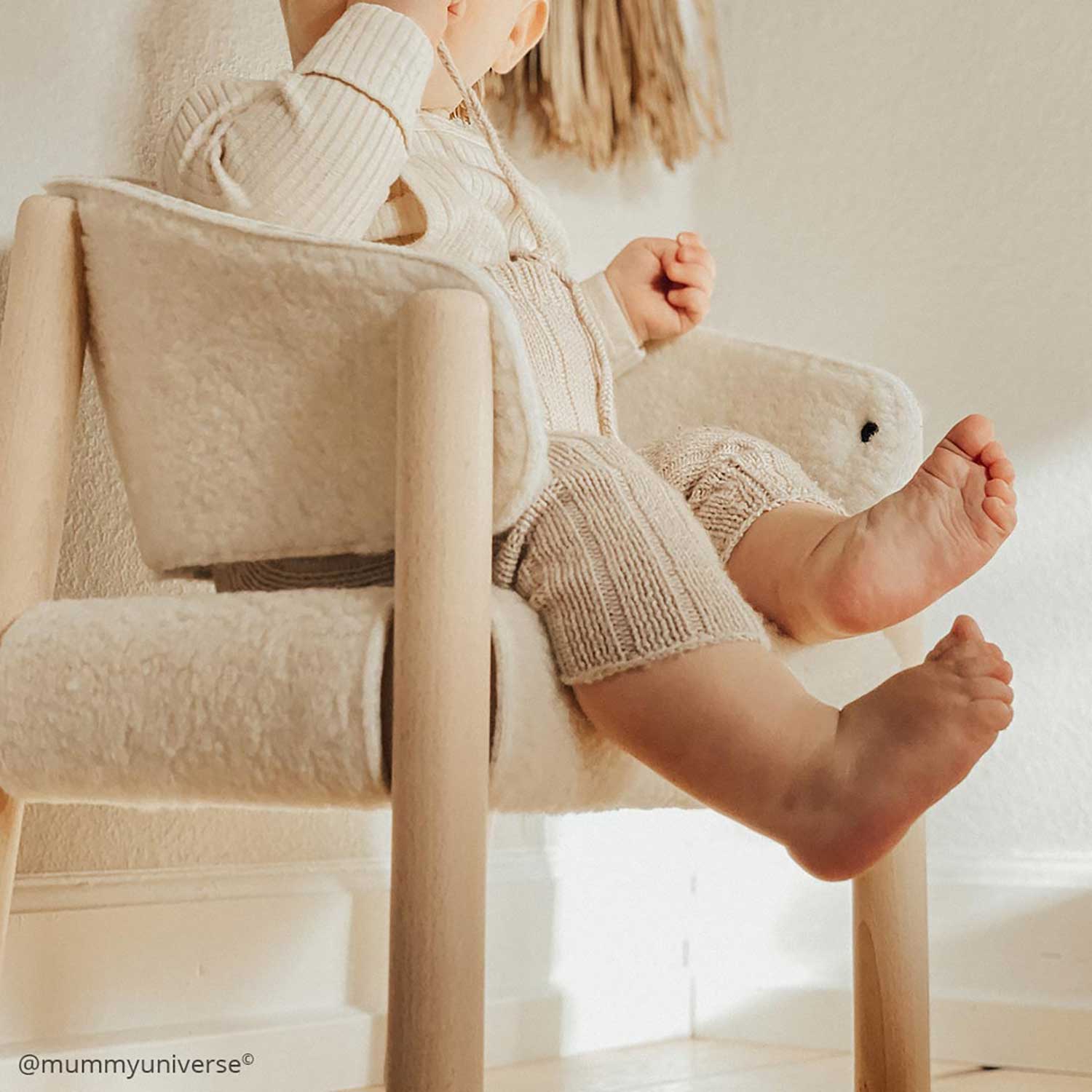 14 products
Find timeless designs in beautiful beech wood in this collection of minimalist children's furniture from Charlie Crane Paris.
Children's independence is well-considered - the Homi Clothes Rack and Hangers allow complete autonomy when it comes to kids hanging and selecting their own clothes. While the Popi Shelves provide a sweet place for children to store small personal items.
The practical and minimalist Kano Rod Wall Mount makes hanging lamps, canopies and mobiles a breeze and the Kano Birds Mobile brings gentle movement and tranquillity to any space.