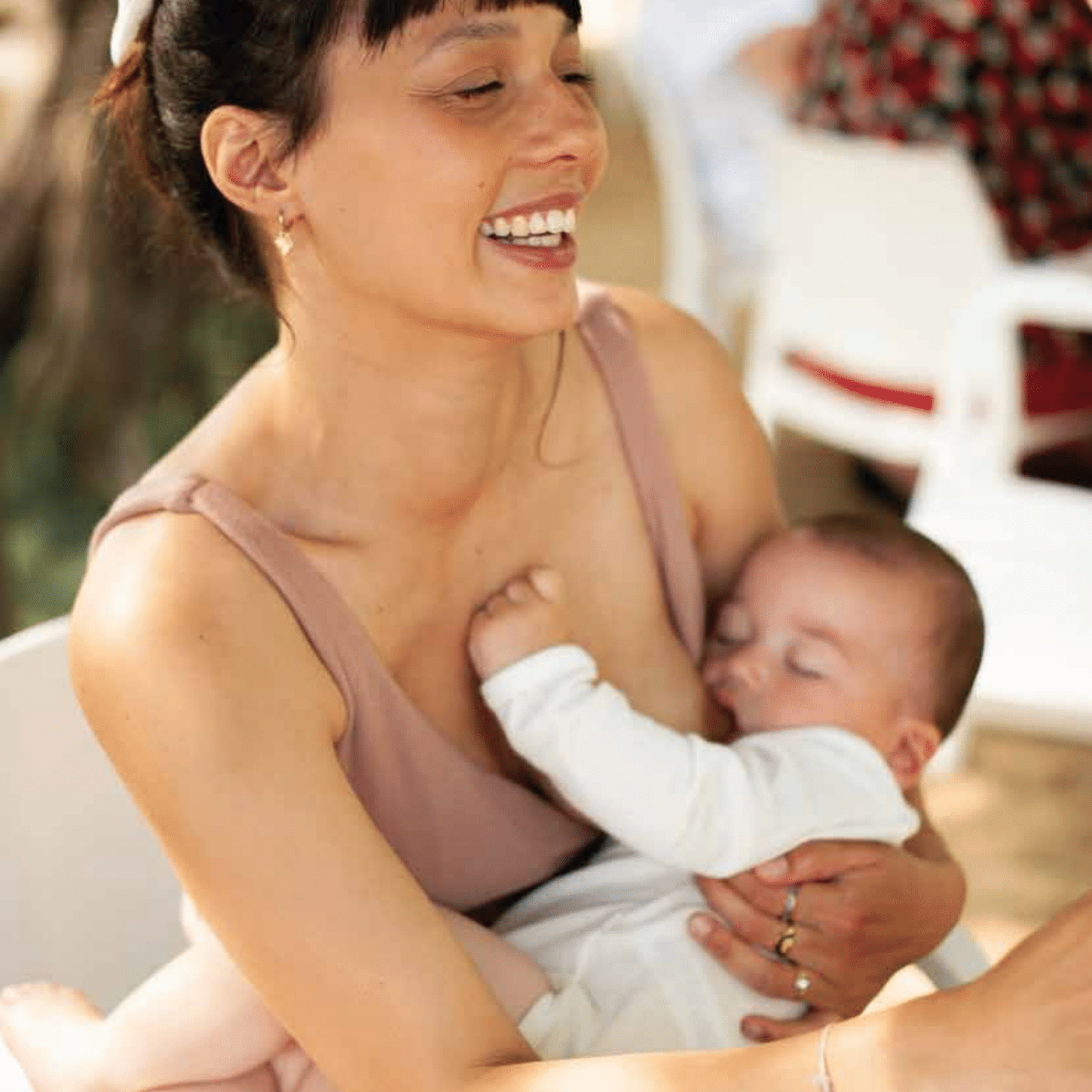 Pregnancy & Breastfeeding
0 products
We offer the most innovative pregnancy products that are easy to use and sustainable maternity accessories that make everyday parents life simpler.
Mama Hangs has launched a highly absorbent and waterproof breastfeeding Bra range that absorbs milk leaks and drys quickly, thanks to the use of revolutionary micromodal fibres. 
Its innovative 2 in 1 pregnancy and skin to skin belly band, From Bump to Baby, is made with the softest bamboo and it's completely seamless for maximum comfort. 
Mama Hangs manufactures ethically in Europe using environmentally-friendly materials.
Sorry, there are no products in this collection.