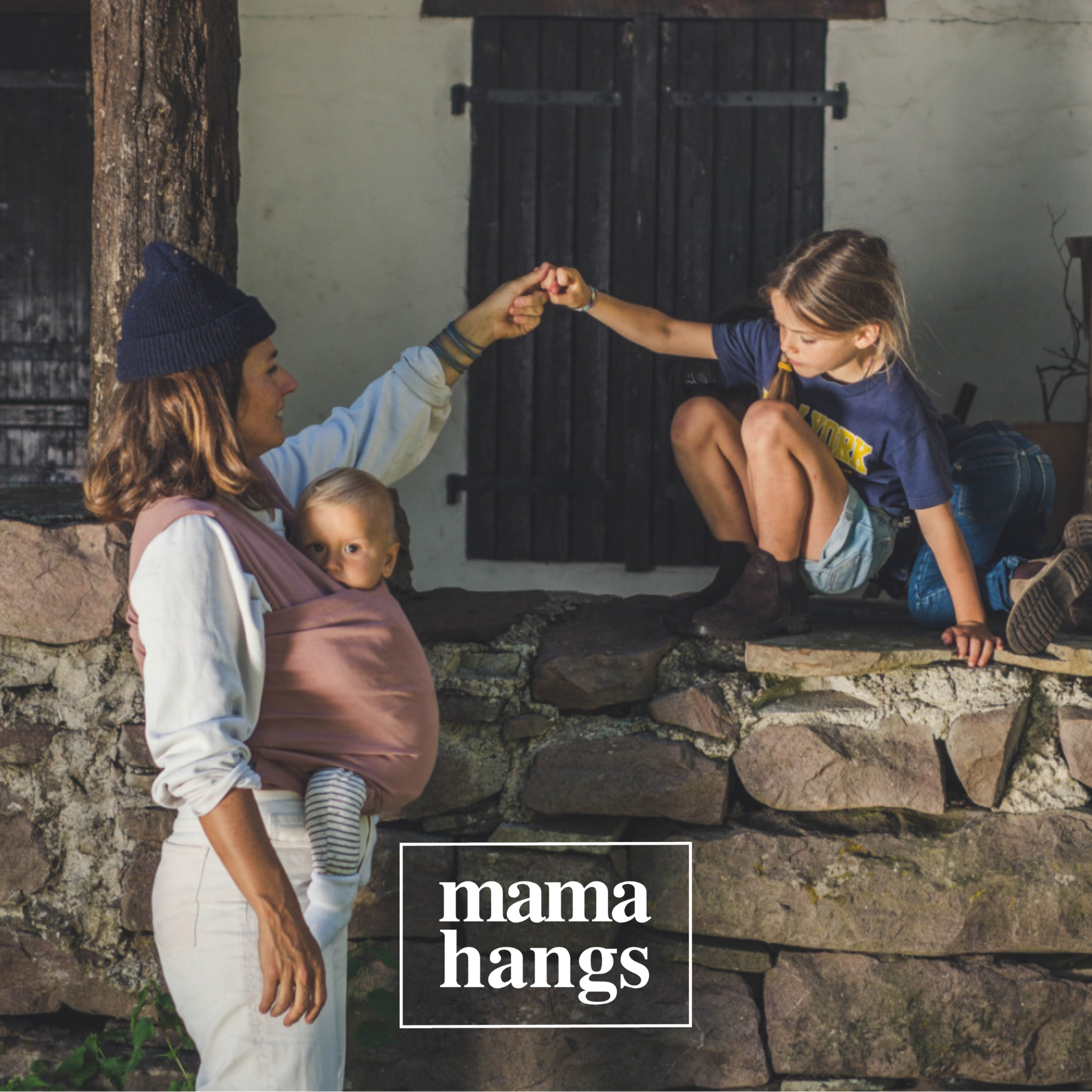 0 products
Founded by Véronique Seigle in 2019, MAMA HANGS is an innovative French brand that makes innovative, safe, comfortable and stylish baby carriers and maternity accessories for modern families.
Combining simplicity, comfort, safety and style, Mama Hangs aims to help active and urban parents in their everyday life.

Designed in Biarritz and made in Portugal from GOTS-certified organic cotton and environmentally-friendly materials, the MAMA HANGS range allows you to carry and breastfeed your baby while keeping the same clothes all day long, thanks to its innovative clothing system that incorporates press studs and an elastic band, that once closed, nobody will suspect that you are wearing a baby carrier accessory.

Sorry, there are no products in this collection.